White Papers
Thank you for your interest in learning more about Artisan Healthcare Consulting. We invite you to review our white papers, which provide detailed perspectives and analysis on key issues of importance to members of the biopharma and medical device fields.
To download, select the white paper of interest, and share some basic contact information with us through the form below. Fields with an asterisk are mandatory.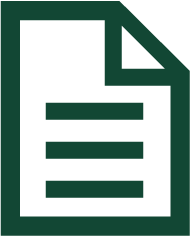 Commercial Considerations for Tumor Agnostic Development
Developing a tumor agnostic indication is one of the hottest areas in oncology – what can we learn from 3 early leaders?
Earlier this year, the FDA issued a ground-breaking approval to pembrolizumab to treat cancer patients with a specific genetic marker, regardless of the location of the tumor.

This "tumor-agnostic" approach to drug development has generated significant interest and excitement in the industry. However, the commercial potential of drugs with tumor-agnostic labelling is less clear, and companies targeting these labels will need to consider complex market dynamics in order successfully market these drugs.

Three companies with a significant presence in the space help illustrate opportunities and challenges for new entrants to consider.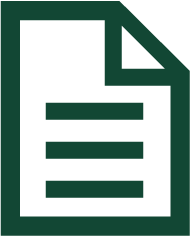 Market Barriers for Gene Therapies in Rare, Genetic Diseases
How Can Biopharma Achieve a Successful Launch?
A whole host of Gene Therapies are showing promise. Increasingly, these therapies are the focus of much attention and have seen a flurry of recent investment. Today there are 30+ clinical-stage gene therapy products in development for non-oncology diseases, most are for rare and ultra-rare diseases.
The developing Gene Therapy technologies hold the promise of providing meaningful and lasting improvements for patients. They also provide the potential to be significantly disruptive to pharmaceutical markets that focus on chronic treatment today. In order to make Gene Therapies a success, the pharmaceutical industry must recognize the barriers to acceptance and start developing strategies today to address them. This white paper addresses three key barriers, along with strategies to address them.
Many physicians do not understand how Gene Therapy will fit into their treatment approaches
The current access environment is not designed for one-time Gene Therapies
Concern by doctors and patients for the safety of Gene Therapies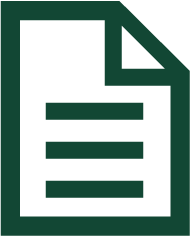 Market Access in Early Development
When and how should market access considerations be included in early development decisions?
In recent years, it has become much more difficult for pharmaceutical manufacturers to secure favorable market access for their products outside the United States.
There are many reasons behind this trend, including capped budgets, increasing drug prices, and a large number of new drug approvals. These market access challenges, together with the complexities of communicating cost-effectiveness and budget impact to payers, have forced pharmaceutical companies to begin incorporating market access insights at earlier stages of drug development.
In this white paper, we will share insights and best practices we have learned supporting these clients transitioning to a more proactive market access strategy.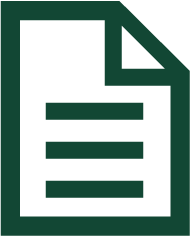 New Product Planning Playbook
When should a New Product Planning function develop a playbook, and what should the playbook include?
In our work with NPP teams across a range of life science organizations, we've found that NPP teams face a strikingly similar set of challenges, all of which can limit team effectiveness:


Cross-functional lack of understanding of the value the NPP team provides to the organization
Lack of clarity around NPP roles due to changes in organizational structure, personnel turnover, or changes in organizational governance
Lack of standardized NPP core processes and/or deliverables (which many times leads to disparate levels of performance between NPP team members)
Animosity/personality conflicts between NPP members and cross-functional collaborators
If any of the challenges listed above sound like your NPP team, perhaps it's time you considered building your own NPP playbook. This article will help you get started.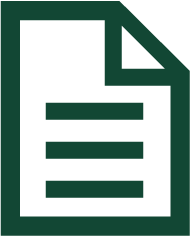 Conference Surveillance
In the biopharma industry, conferences are a prime opportunity to collect the latest information on competitors and use that insight to drive product strategy for their own compounds. Leveraging years of experience conducting conference surveillance for our clients, we share in this white paper a framework designed to help biopharma teams conduct surveillance effectively, allowing them to develop insight that is actionable and that can be used to strengthen both strategic and tactical plans for their own assets. This approach is effective whether you conduct the surveillance yourself or want to maximize results from strategic partners performing surveillance on your behalf.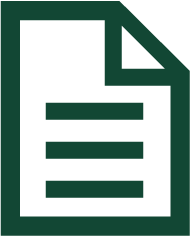 Driving Drug Development With Commercial Insight
How New Product Teams can optimize their impact across the development lifecycle
By incorporating commercial insight across the drug development lifecycle, companies can more confidently invest in candidates with the highest likelihood of commercial success. Interviews with New Product Team members reveal that optimization depends on effective cross-functional collaboration – from the earliest stages of product development – and that proactive communication based on data, not opinion, is the key to New Product Team influence.
---